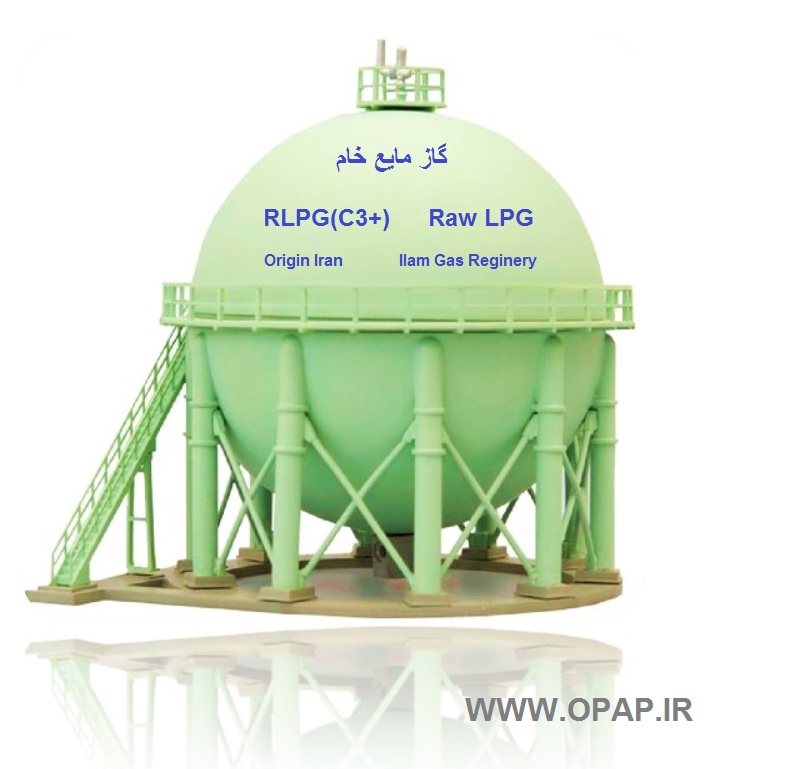 RLPG




---

Brand: Ilam Gas Refinery

---

Product: RLPG

---

Specification: RLPG, Raw LPG, C1‐C2 3 Mol Max, C3 – C4 65-70 Mol %, C5 – heavier 30 Mol % Max , RSH (Mercaptan) 2Mol % Max, H2S Nil, Smell Roined Egg smell, Colorless

---

Quantity: 5000 Mt

---

Delivery term: Exwork Ilam

---

Offer Date: 2022-08-19

---

---

---

 Price of RLPG -- USD/Mt

---

Set Your Order

Introduction

RLPG
RLPG, Raw LPG, C1‐C2 3 Mol Max, C3 – C4 65-70 Mol %, C5 – heavier 30 Mol % Max , RSH (Mercaptan) 2Mol % Max, H2S Nil, Smell Roined Egg smell, Colorless
RPLG for Usage in industerial plants as consumption or for refining and producing LPG 


For update of price and capacity please provide your last BL and business card along with LOI
RLPG origin Iran Ilam

Raw LPG which is not suitable for use in home heating systems is a kind of LPG with heavier elements which need to be refined for producing LPG.

RLPG names raw because of having heavier elements than Pentane an include higher sulphur and if refined it will be normal LPG for use in heating systems in home.
Pentane is an organic compound with the formula C5H12—that is, an alkane with five carbon atoms. 

This products is produced by Ilam Gas refinery and sold as RPLG.

Deal terms to supply RPLG are follow:
Seller: NIGC
Product:RLPG
Destination: Kurdistan Region
Specification of the RPLG: as attached sheet
Packing: Bulk in special tankers
Delivery term : Exwork factory /Ilam
Price: The buyer need to confirm official price of the refinery without no more discount
Payment:115% in advance to the account of NIGC for one month shipment

OPAP accepts orders for RLPG from importers from Kurdistan Region.

Importers from Kurdistan invited to issue their request along with supply agreement with industrial plants.
Specification of RLPG

RLPG
 Raw LPG
 C1‐C2 3 Mol Max
 C3 – C4 65-70 Mol %
 C5 – heavier 30 Mol % Max 
 RSH (Mercaptan) 2Mol % Max
 H2S Nil
 Smell Roined Egg smell
 Colorless