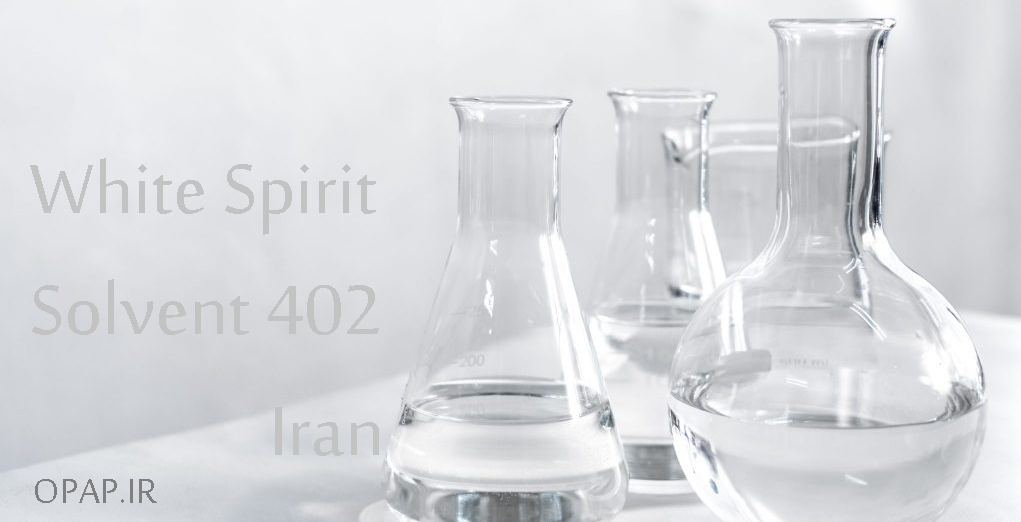 White Spirit 402




---

Brand: Iran

---

Product: White Spirit 402

---

Specification: White spirit (Solvent 402), producer Isfahan Refinery, Packing bulk , Density 775 kg/m3, Sulphur 0.1 %, IBP 142-158, Dry Point 198,Flash point 38, Color 25,Aromatics 20

---

Quantity: 7000 CBM

---

Delivery term: Exwork Tabriz

---

Offer Date: 2023-01-21 07:23:26

---

PG Platts price for  White Spirit 402 is - USD/CBM

---

Discount on base of PG Platts:  - USD/CBM

---

 Price of White Spirit 402 691.35 USD USD/CBM

---

Set Your Order

Introduction

White Spirit 402
White spirit (Solvent 402), producer Isfahan Refinery, Packing bulk , Density 775 kg/m3, Sulphur 0.1 %, IBP 142-158, Dry Point 198,Flash point 38, Color 25,Aromatics 20
White spirit Solvent 402 origin Iran for use in textile , ink , painting, resin industry,drying process, anti greasing process

The Price of White Spirit 402 in PG Platts is /CBM
The discount for this offer is -/CBM
The price of light Naphtha is /CBM at the date of offer 
The price of light Naphtha is valid at the date of offer , for update please provide your last BL and LOI
White Spirit
Solvent 402 
solvent 402 Iran 
solvent 402 by land shipment for export to Pakistan,Turkey,India,Afghanistan,Azerbaijan,Armenia,Iraq 

White spirit (Solvent 402)is produced in Iran by refineries in Tabriz, Shiraz, Kermanshah, Bandar Abbas and other refineries.

Price of solvent 402 is as quoted above
Price OF solvent 402 is valid only at the date of offer
Price of solvent 402 will be updated against BCL or last BL 

Deal terms for solvent 402:

The seller of solvent 402 is NIOPDC. 
Product: White spirit(solvent 402)
Origin:Iran
Specification of White spirit: as attached sheet
Packing: Bulk
Packing in drums is acceptable to be done by private factories on behalf and responsibility of buyer.minimum order for packing is 1000 Cubic meter
Quantity: Minimum 1000 Cubic meter
Delivery term: Exwork 
Payment 110% in advance to the account of the refinery out of Iran
Shipment starts immediately
 
Procedure to hire OPAP as your purchase consultant:
1-LOI confirming deal terms with NIOPDC
2-Presenting all documents along with LOI to NIOPDC
3-Applying for deposit for consulting fee in Exchange shop
4-Negotiation with supplier and issuing PI by the seller

OPAP offers purchase service to importers of solvent 402 from Iran

For starting negotiation on solvent 402 please provide LOI along with resume.
Specification of White Spirit 402

White spirit (Solvent 402)
 producer Isfahan Refinery
 Packing bulk 
 Density 775 kg/m3
 Sulphur 0.1 %
 IBP 142-158
 Dry Point 198
Flash point 38
 Color 25
Aromatics 20