Brand: Iran

---
Supply offer: Dolomite

---
Specification: Dolomite stone, Origin Iran,

---
Quantity: 100000 mt

---
Delivery term: FOB BandarAbbas

---
Offer Date: 2018/09/18

---
Shipment time: 30 days

---
Validity : Suppliable

---
Price of Dolomite 13 USD/mt
---
Send An Order
Introduction

Dolomite
Dolomite stone, Origin Iran, 
Dolomite is used as an ornamental stone, a concrete aggregate, and a source of magnesium oxide, as well as in the Pidgeon process for the production of magnesium. 
Dolomite Iran
Dolomite origin Iran
The Best Dolomite Of Middle East

OPAP supplies purchase consulting service to importers and exporters of dolomite from Iran.

Buyers of dolomite from China and India are invited for long term deals on dolomite.

Please issue your LOI with your last BL and passport copy and confirm price and deal terms as offered in this offer of dolomite from Iran.

The eal terms of Dolomite from Iran:
Specification of dolomite : as attached sheet with average in last line
Packing of dolomite : bulk
Size of dolomite: 
Delivery term of dolomite:  FOB BandarAbbas port Iran
Price of dolomite: 13 USD/MT FOB BandarAbbas port
Payment for term of FOB: 40% of value of each shipment before loading and clearing with BL.
Delivery term :Exwork mine
Price of dolomite: 550000 IRR /MT Exwork
Price will be fixed for each 10000 mt and after payment for 10000mt 
Capacity : 100000mt/month is applicable 
Available depot of dolomite: 100000mt at the ate of offer

Dolomite of Iran , best in middle east with mimimum Silis and Iron suitabke for construction of dams
Specification of Dolomite
Specification of Dolomite :
Dolomite stone
Origin Iran

Recently Offered

Zagros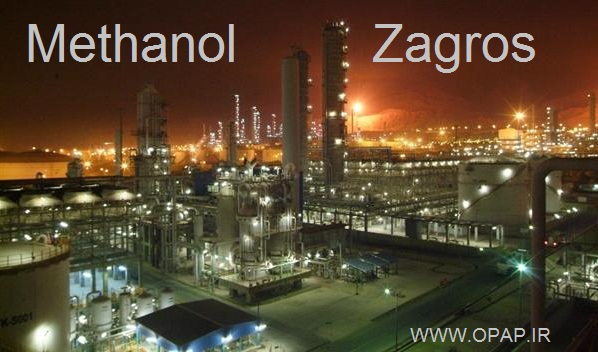 Methanol Zagros
5000 mt
Exwork Bushehr Port
Price of Methanol Zagros 245 USD/mt
Introduction

Pasargad oil co.
Cutback MC250 MC30
2000 mt
Exwork Factory
Price of Cutback MC250 MC30 on demand/mt