Brand: Lavan Refinery

---
Supply offer: Sulfur Lump Lavan

---
Specification: Lump Sulphur, Producer Lavan Refinery, Purity 99.8%, Ash 200,Moisture 850,Acidity Max 50 ppm

---
Quantity: 5000mt mt

---
Delivery term: FOB Lavan

---
Offer Date: 2018-09-24 00:00:00

---
Shipment time: 10 days

---
Validity : Suppliable

---
Price of Sulfur Lump Lavan 70 EURO/mt
---
Set Your Order
Introduction

Sulfur Lump Lavan
Lump Sulphur, Producer Lavan Refinery, Purity 99.8%, Ash 200,Moisture 850,Acidity Max 50 ppm
Lump Sulphur used as a primary material in producing sulphur compounds, sulfuric acid, fertilizers, electric insulators, pharmaceuticals, tire production, gun powder and matches
Lump Sulphur Iran Lavan

OPAP offers purchase service to importers of granular and lump sulphur from Iran.
The price of Lump sulphur is valid at the date of offer.

Offer terms to sell Lump sulphur by Lavan refinery on Iran Mercantile Exchange are as bellow:
- The buyer need to introduce his vessel one week before loading date of sulphur
- Delivery term of Lump sulphur is FOB Lavan according to INOTERMS2010
- Loading cost of Lump sulphur at the wharf is on behalf of the seller
- All official costs and taxes of loading port, customs duties, Costs related to economical special zone and banking costs all are on behalf of the buyer
-In case of stopping loading of Lump sulphur under request by the buyer or for the technical problems all costs for occupying the wharf for both times is on behalf of the buyer
- In case the buyer fails to make shipment for more than ten days there is imbursement about 0.005 of the value of unloaded quantity for each day and at most 20% of value can be accepted as imbursement and contract will be canceled.
-The product explicitly sold for exportation from Iran and shall not be used by domestic factories
- Export declaration of lump sulphur at customs for both domestic or foreign buyers are declared with the name of the Lavan Refinery
- Payment is in EURO or AED out of Iran to the account of factory 

For hiring us as purchase consultancy of sulphur please provide papers of your company along with resume and fund proof and LOI for NIGC and authorizing us as your purchase consultant.
Specification of Sulfur Lump Lavan
Specification of Sulfur Lump Lavan :
Lump Sulphur
Producer Lavan Refinery
Purity 99.8%
Ash 200
Moisture 850
Acidity Max 50 ppm
Recently Offered

South Pars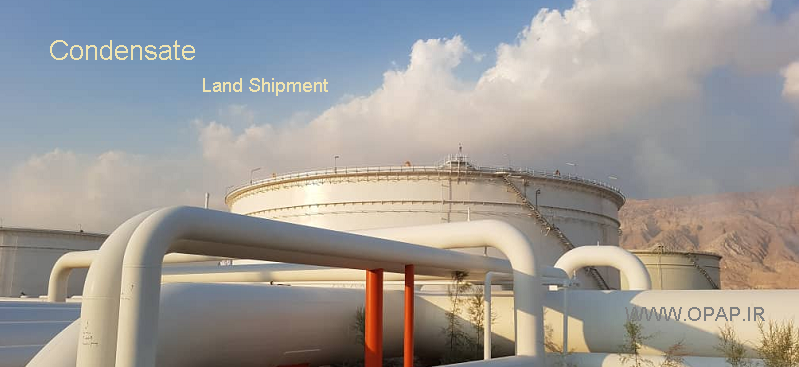 Condensate land shipment
20000 mt
Exwork Asaluyeh
Price of Condensate land shipment 398.32 USD/mt
Introduction

Russia
JET A-1 Aviation Kerosene
5000000 BBL
FOB Ust-Luga
Price of JET A-1 Aviation Kerosene Minus 4 USD/BBL