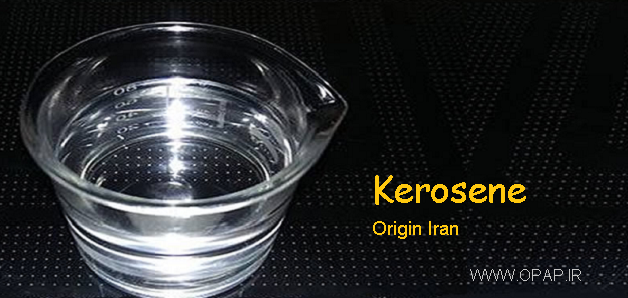 Brand: NIOPDC

---
Supply offer: Kerosene sea shipment

---
Specification: Kerosene origin Iran, FBP 275, Residue 2, Density 820, Color 25,Sulphur 0.15%

---
Quantity: 265000 BBL

---
Delivery term: FOB Bandar Abbas

---
Offer Date: 2021/02/02

---
Shipment time: 30 Days

---
Validity : Suppliable

---
Price of Kerosene sea shipment Minus 4 USD/BBL
---
Send An Order
Introduction

Kerosene sea shipment
Kerosene origin Iran, FBP 275, Residue 2, Density 820, Color 25,Sulphur 0.15%
kerosene a white and odorless fuel for use in lampa for illumination and use in kerosen heating furnaces for cooking and heating
Kerosene for sea shipment
kerosene origin Iran

OPAP consultancy offers purchase service to importers of kerosene from Iran.
How to buy kerosene from Iran:

Option A: Payment by LC:
1- Seller is a trading company
2- Delivery term : FOB Bandar Abbbas port ,shipment to destination is acceptable too
3- Payment: By at sight LC against shipping documents at origin
4- Price: Minus 1 USD/BBL FOB Bandarabbas
5- Documents: None Iranian shipping and origin documents

Option B:Deal with NIOPDC:

Price of kerosene is valid only at the date of offer.
Price of kerosene is PG Platts MInus 4 USD/BBL FOB BandarAbbas.
Pice of Kerosene is Persina Gulf Platts minus 4USD/BBL FOB .
For shipment of kerosene by sea the buyer shall arrange for shipment from tank storage on to the vessel .
The buyer need to accept pricing by the seller at the date of contract.
The price of Kerosene will be paid in EUR out of Iran to the account of the seller.

Main terms by NIOPDC as exporter of kerosene:

1-Kerosene specification as attached 
2-Destination : Sea ports
3-Packing of Kerosene : bulk
4-Delivery term of kerosene : Exwork BandarAbbas storage
5-Payment 110% of the value of proforma in advance to the seller`s account
6-Contract bond guarantee 5% of contract value 
7-Delivery and shipment starts in less than 30 days 

Procedure to buy kerosene from Iran:

1- Issuing Request, resume, fund proof, Passport copy and target price
2- Offering deal terms by OPAP consulting company
3- Signing consulting contract and making deposit consulting fee in money exchange shop 
4- Issuing proforma by the seller 
5- Verifying proforma and following instructions
6- The buyer applies for payments and introduce vessel for shipment

Please issue you lOI with resume and your last BL for start.
Specification of Kerosene sea shipment
Specification of Kerosene sea shipment :
Kerosene origin Iran
FBP 275
Residue 2
Density 820
Color 25
Sulphur 0.15%
Recently Offered

South Pars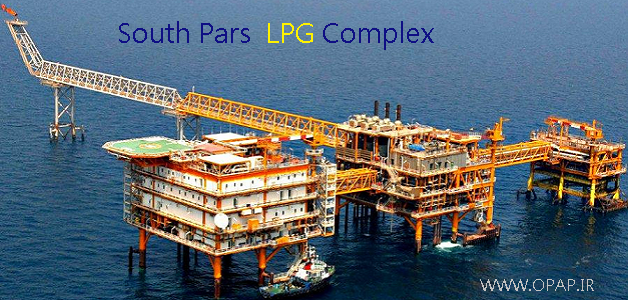 LPG SouthPars Sea
42000 MT
FOB BIK
Price of LPG SouthPars Sea Aramco -75 USD/MT
Introduction

Tabriz
LPG Tabriz Yerevan
2000 Mt
Exwork Tabriz
Price of LPG Tabriz Yerevan 379 USD/Mt