Brand: Tabriz

---
Supply offer: Fuel Oil CST280

---
Specification: sulphur 3.5% ,Density 970kg/m3,pour point 24max,flash point 65min

---
Quantity: 20000 mt

---
Delivery term: Exwork Tabriz

---
Offer Date: 2017-02-14 00:00:00

---
Shipment time: 1 day

---
Validity : very limited

---
Price of Fuel Oil CST280 285 USD/mt
---
Set Your Order
Introduction

Fuel Oil CST280
sulphur 3.5% ,Density 970kg/m3,pour point 24max,flash point 65min

An spot offer of fuel oil CST280 ready to be exported to north or west countries of Iran ,Kurduatan, Iraq, Armenia,Gergia

The price is lower than normal pricing of fuel oil in Iran energy exchange.

Price validity is also limited and with increasing price of crude oil , price will be regulated.

IranExpo purchase consultancy is ready to accept your orders.
Specification of Fuel Oil CST280
Specification of Fuel Oil CST280 :
sulphur 3.5%
Density 970kg/m3
pour point 24max
flash point 65min
Recently Offered

NIOC

Heavy End Iran
165000 BBL
FOB Asaluyeh
Price of Heavy End Iran -6.5 USD/BBL
Introduction

Turkmenistan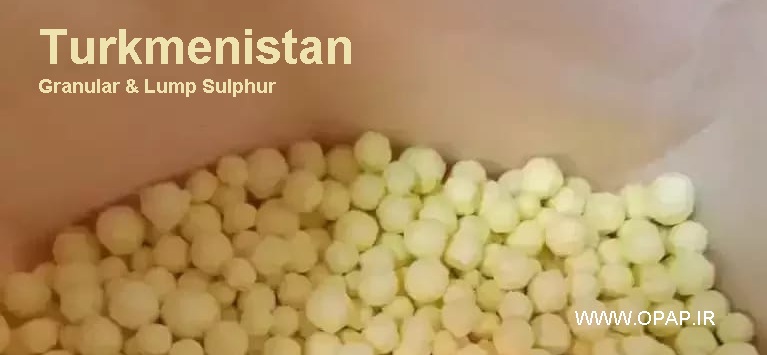 Granular Sulphur Turkmenistan
25000 mt
FOB BandarAbbas
Price of Granular Sulphur Turkmenistan 420 USD/mt