Brand: Pasargad oil Refinery

---
Supply offer: Bitumen 60/70 FOB

---
Specification: Bitumen 60/70, Packing Bulk, penetration 60-70, sofening point 49-56, ductility 100min, flash point 250 min

---
Quantity: 10000 mt

---
Delivery term: FOB Bandar Abbas

---
Offer Date: 2019/02/07

---
Shipment time: 15 days

---
Validity : Available

---
Price of Bitumen 60/70 FOB 30500000 IRR/mt
---
Send An Order
Introduction

Bitumen 60/70 FOB
Bitumen 60/70, Packing Bulk, penetration 60-70, sofening point 49-56, ductility 100min, flash point 250 min
Bitumen 60/70 is one of Penetration-grade bitumens which are mainly used in road surfacing .Bitumens with lower penetration grades are used in the regions with warm climate while higher penetration grades are used in colder weather.
Bitumen 60/70 origin Iran Arak Pasargad Refinery
Export and Supplies Bitumen 60/70 for export origin Iran
Price of bitumen 60-70 is valid at the date of offer.
The price of bitumen 60/70 will be paid in IRR to the seller account.
Packing in barrels: There is about 30 to USD/mt difference for packing in barrels for each mt or about 4.5 USD for each barrel.

Bulk bitumen need special career with heating system in order to keep the bitumen in liquid state till discharge in destination and need storage at destination.

Bitumen in barrels will be shipped easily in containers with lower price than bulk bitumen and there is no need to storage.

Pasargad Oil Company with six plants is capable of producing different grades of road surfacing bitumen in compliance with national and international standards in its six plants located at Tehran, Tabriz, Arak, Shiraz, Bandar Abbas and Abadan refineries.

Bitumen Packing specification:
New Steel Drum Specification 180 KG
Plate thickness (Body)0.6 cm
Plate Thickness (Top & Bottom)0.6 cm
LID Hole Position Center
LID Hole Diameter 20 cm
Net Filling Capacity 182.5 ± 2.5 KG
Empty Drum Weight 9.5 ± 0.2 KG
Height 100 cm
Diameter 50 ± 2 cm
Color Furnace Black
Each trailer can carry 115 non-palletized and 90 palletized barrels.
Each 20ft container can accommodate 110 non-palletized and 80 palletized barrels.
Each 40ft container can accommodate 137 non-palletized and 150 palletized barrels

Process of Purchase of bitumen :
1- LOI with resume and Fund proof
2- Negotiation with refinery for allocation by purchase consultant
3- Authorizing purchase consultancy and payment guarantee for consulting fee
4- Invitation for signing contract with refinery and issuing proforma invoice

OPAP purchase consultancy offers best buying service with factory price to importers of bitumen from Iran.

Specification of Bitumen 60/70 FOB
Specification of Bitumen 60/70 FOB :
Bitumen 60/70
Packing Bulk
penetration 60-70
sofening point 49-56
ductility 100min
flash point 250 min
Recently Offered

Zagros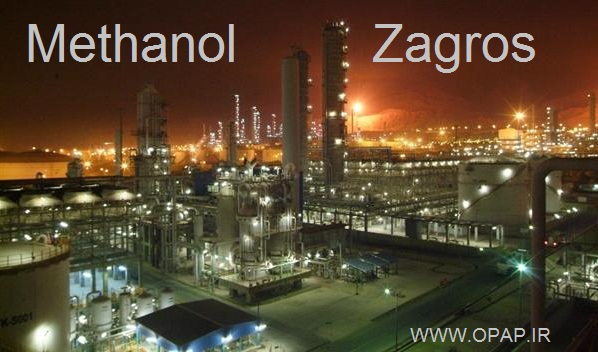 Methanol Zagros
5000 mt
Exwork Bushehr Port
Price of Methanol Zagros 245 USD/mt
Introduction

Amir Kabir
EX1 GF 7740F2
2000 mt
Exwork Mahshahr
Price of EX1 GF 7740F2 on demand/mt